Genuine Interest and Care
has been given by Interfy staff through various means.
Trinity Quality Interiors (Trinity) is a construction business that begun operation in 1995. Trinity's unique approach to delivering finished products combines listening to unique requirements and a risk-free approach to achieving the desired outcome. Using this methodology has allowed Trinity to continue business for over 25 years with a culture of Quality, Integrity, and Diligence. Trevor, the founding Director, recently entrusted leadership to his son Ben and life-long friend, Kane to take the business through to its 50th birthday and beyond. 
The Change
Around the same time as the change in leadership, there was talk of updating processes and streamlining software to better serve customers. Already using MYOB as their accounting software, Trinity set out to find a project management system that would fit their business needs. With extensive research and careful consideration, Procore was the choice for their project management system. Procore allowed Trinity to achieve everything they wanted with the project management system and was referred to Interfy to integrate their existing MYOB system with Procore. This was the last step in attaining what they were after with automatic data transfer between the two systems.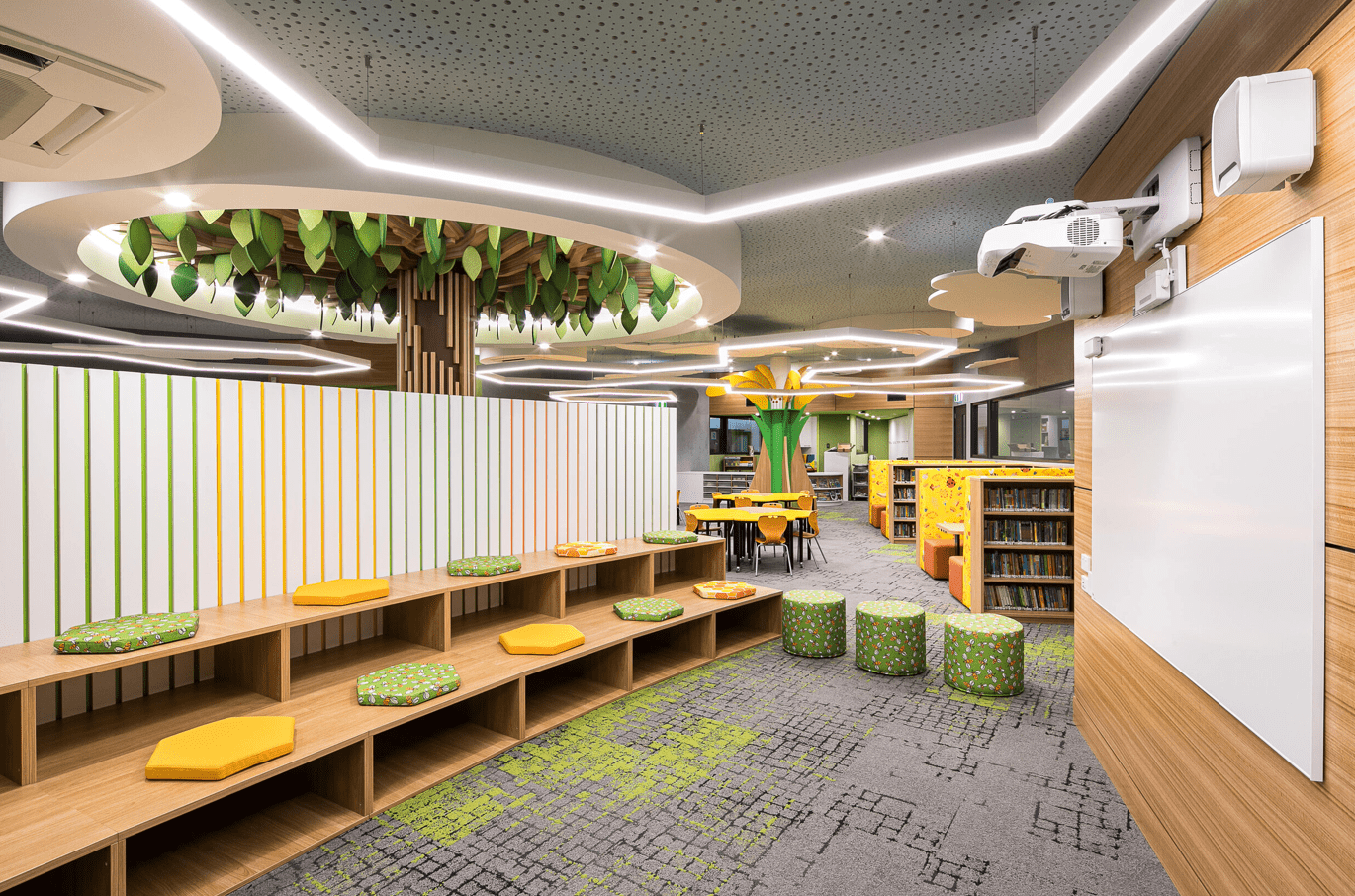 The Experience
Taking on new systems always has teething issues, which Trinity experienced. However, Ben, Director, and Mandi, Accounts Manager, both found the setup and usability of Interfy's OneCore software to be smooth with the assistance of the various staff members from Interfy. Once everything had been set up, Trinity found there was no longer a need to double handle information from invoices due to the integration. However, with MYOB not allowing all information to transfer across, Mandi found it useful to continue the process of reviewing both MYOB and Procore to ensure the data aligned. Further to Mandi's experience, the OneCore dashboard had shown capabilities to pick up errors, such as data not transferring across.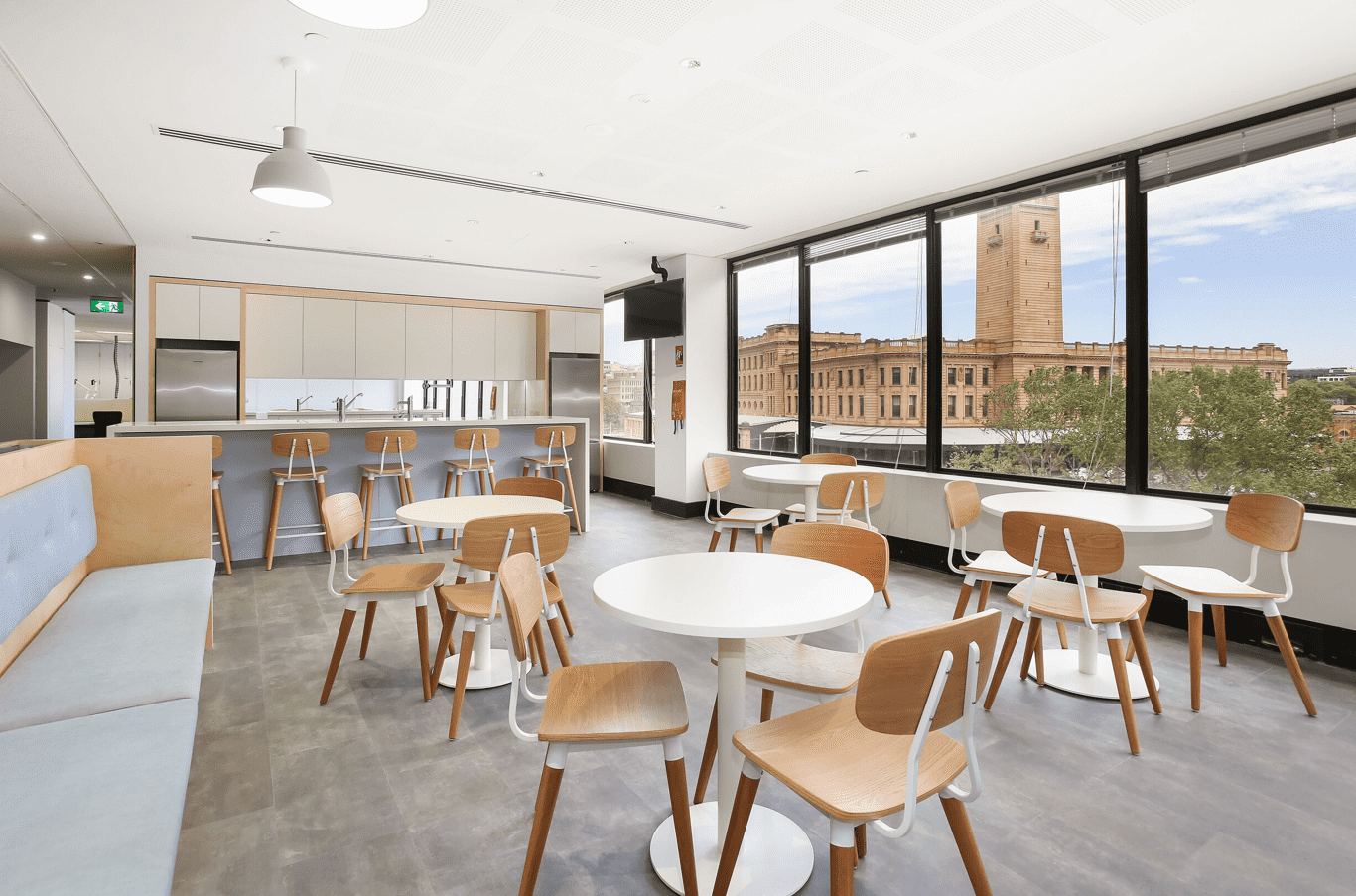 The Service
Trinity is a business that likes to work closely with its customers to ensure work is completed to a high standard, in line with the vision passed on to them. Interfy Director visits have provided Trinity with a high level of ongoing support, as well as genuine interest and care. Ben stated, "one of the good things about OneCore is it's an evolving product, not just a service that was released and let go." 
OneCore has dedicated developers that continue to improve systems, the integration capabilities are constantly upgrading and improving for increased efficiency and usability, which Ben values. As for Mandi, the experience of customer service is impeccable. Mandi advised how solutions are provided every step of the way. Mandi values being offered a solution that she can proactively implement, rather than simply being told that her issue has been resolved. This allows Mandi to learn how to resolve issues. It also gives her confidence that the team can resolve any arising issues promptly.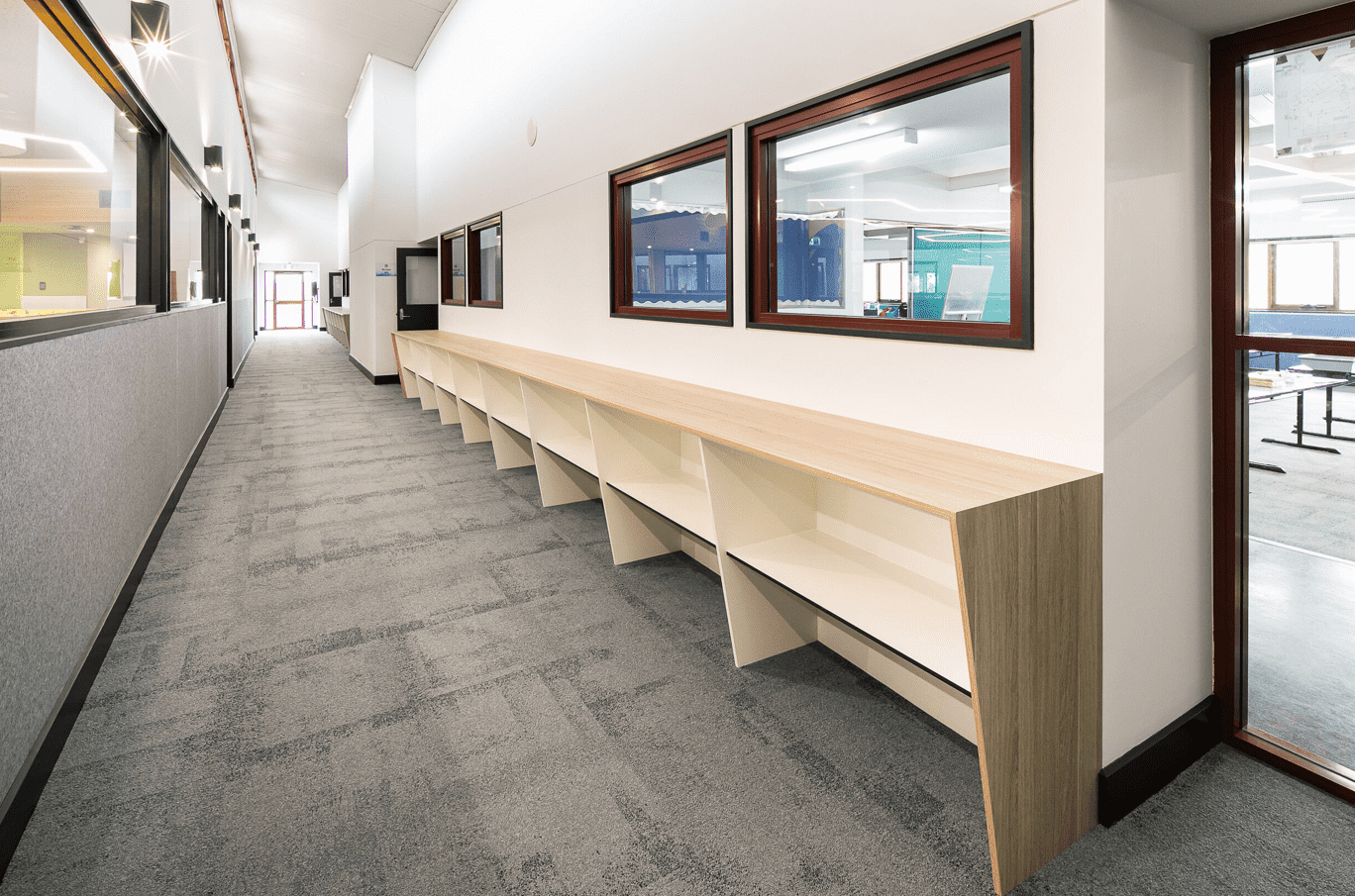 Conclusion
Trinity is a business that sought a new project management system, which would have the capability to catapult them into the future. When considering the integration of Procore, Trinity knew it was a choice that they would have to commit to for a long time. Conveniently, Procore had access to integrations with MYOB through Interfy's OneCore system, which further reassured Trinity that they had made the right choice for the company. Since integrating the new system, Trinity has been able to get financial governance over its projects. They can also provide more accurate projections to further their customer's experiences. Since making the change, Trinity hasn't looked back and is looking to continue to grow into the future! 

Founded in 1995 on the principle of quality, Trinity's mission has always been to deliver high-quality projects that match clients needs. To do this, they adopted a client-first approach, and their project delivery methodologies are derived from a deep understanding of client needs. Trinity's commitment to clients echoed in their culture as it championed Quality, Integrity and Diligence.
Location
Hurstville, New South Wales