Custom and Tailored
Integrations
Interfy can build Custom Tailored Integrations
for most software platforms.
Are you maximizing the ROI from your technology stack?
Interfy knows that not one platform can provide all the answers. Since there is no one-size-fits all solution, Interfy are able to build bespoke solutions specific to your requirements.
When you are unable to find the tools you need, our software development team can deliver a custom solution to drive your business forward.
Wondering when the best time is to look at investing in a tailored solution? Continue down the page to find all the information you need or contact us.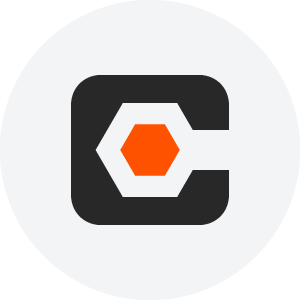 When to Seek Tailored Solution?
Scoped the market but still can't find what you need?
Seeing processes lacking efficiency and workflows that could be optimised?
Have a great idea for a competitive advantage?
Been doing things the same way for too long "just because?"
If any of these are relevant to your business, get in contact with our friendly
staff and start to leverage our experience and expertise.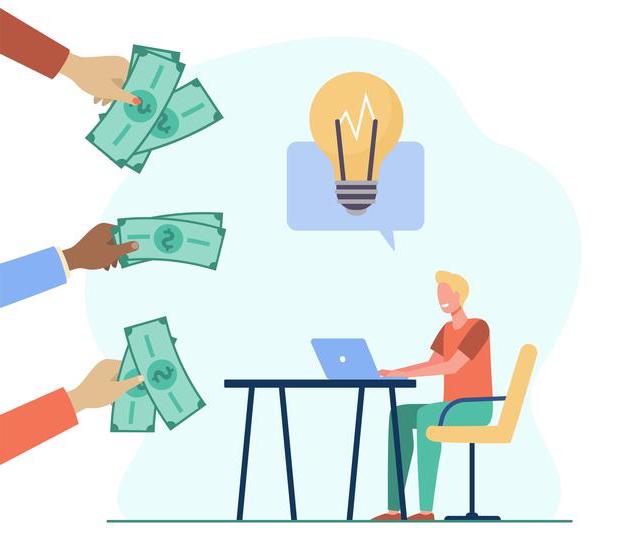 Procore
Financial Specialists
Heavily invested in Procore and tired of manually doing the accounting work for your business?
As an integration partner with Procore, Interfy deliver financial integrations to customers of Procore. Since we have worked with them for an extensive period of time, we have the experience to build custom integrations to Procore financials from other accounting products, not just Xero and MYOB.  
As Procore bridges the gap between jobsite and office, Interfy, using its innovative system OneCore, currently bridges the gap between Procore and Xero/MYOB using a Procore Xero Integration or Procore MYOB Integration. If you are using different accounting software Interfy has the capability to cater your needs with a custom integration. 
See what Interfy can do for you