70% time saved
on invoicing & progress claims
With their company values of Leadership, Innovation, Collaboration, and Integrity, Marque Projects prides themselves on the results that are delivered to their customers. Marque was established on the principle that the journey of building is just as imperative as the finished product. With over 25 years of combined experience, Marque's team have been able to skyrocket their business, starting with residential building, shortly followed by moving into commercial and government projects.
The Opportunity
As with any growing business, Director Chris Micallef found that Marque's system processes needed an upgrade. At the start of their 5-year growth period, Marque already utilised MYOB as their accounting system and had been considering Procore for their project management system for several months. Soon enough, it became apparent that administrative tasks were too time consuming. An internal review of processes revealed that entering invoices on MYOB and needing to track projects manually resulted in a large amount of wasted time due to navigating between programs and consequently, double-handling.

The Change
It wasn't until Marque had taken on a large volume of projects that Chris had decided to take the next step and invest in a project management system with the ability to organise their work and assist with budgeting. When beginning their journey with Procore, Marque learnt about OneCore and how it would integrate Procore's system with MYOB. This would allow for seamless data control between both systems.
Throughout the process, Procore was able to assist Marque in managing all of their projects from one easy to use platform. One of the major contributions was the ability to budget for work on projects and being able to actively track how the budget is progressing in comparison to the forecast. This was possible across all aspects of the project from subcontractor claims to material costing, rather than all costings of a project being spread out over various spreadsheets and paper documents.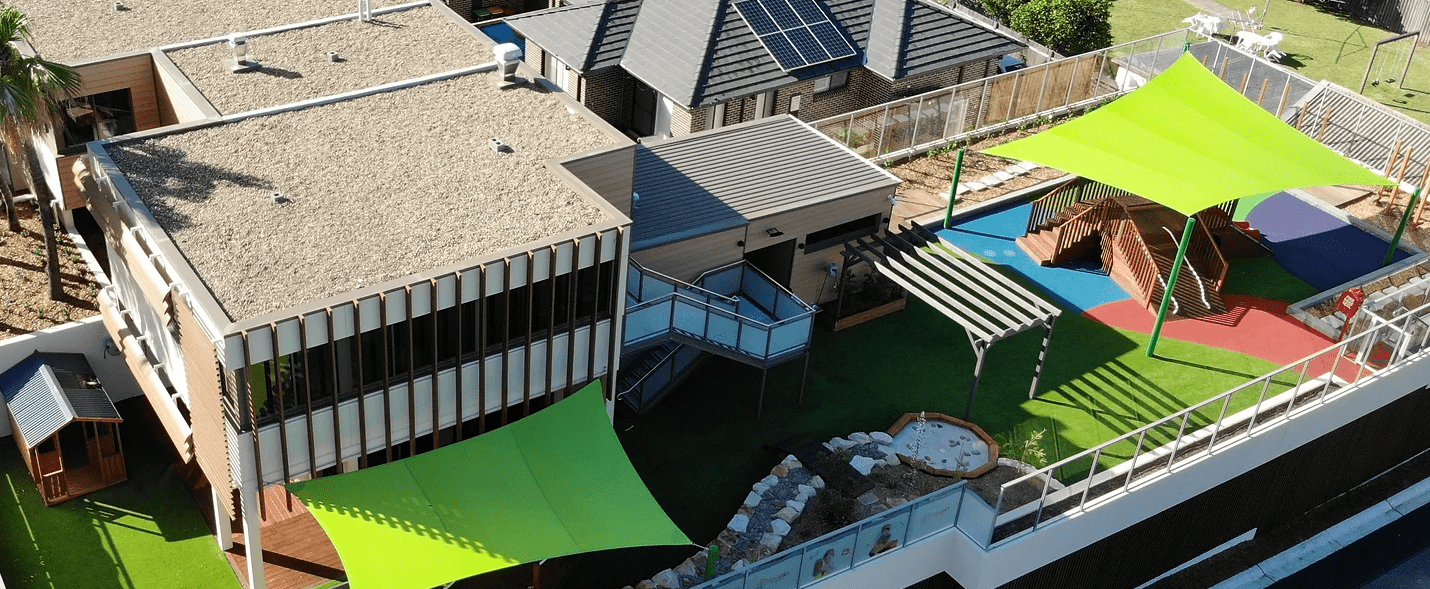 The Solution
Although Procore provided everything that Marque was after in project management, OneCore had been a bonus for Chris and his team as it was able to enhance financial practices across all aspects of the business. When asked about how OneCore had provided a benefit to his business, Chris explained that progress claims and invoicing took 70% less time to complete and finding errors between Procore and MYOB has been noticeably easier due to the real-time dashboard providing the ability to fix the errors internally. Further to the implementation of OneCore into Marque's business, Chris and his team have been able to identify and adjust practices to be more productive and accurate when completing various projects.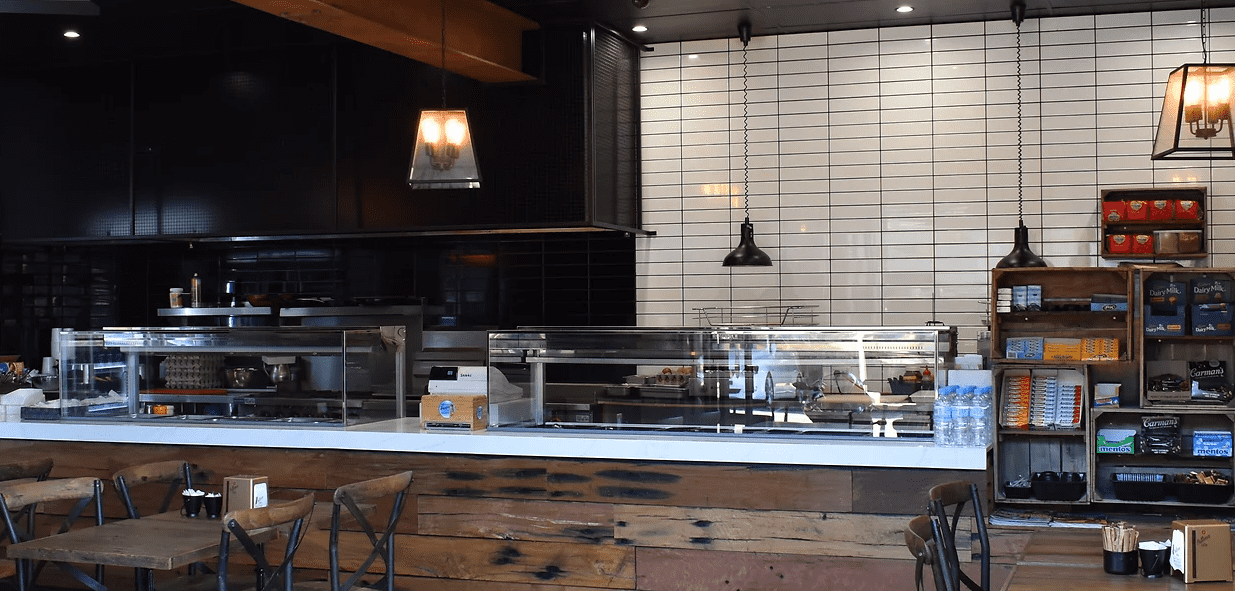 Conclusion
Throughout Marque's journey of growth and development, Procore and OneCore have been a key solution to meeting the needs of the organisation, whilst providing seemingly unlimited potential. Since implementation, Marque has been able to adopt OneCore's newly released features into their daily practices, ensuring that they keep up to date on digital transformation opportunities. Having the OneCore and Procore support staff readily available to the Marque team has given Chris the peace of mind knowing that his queries can be answered promptly and accurately. Overall, taking on OneCore has been significantly beneficial for the Marque team in their day-to-day operations and achieving their goals.  

Marque's daily operations revolve around upholding their values of leadership, innovation, collaboration and integrity in order to provide a clear direction on all projects. 
They draw upon industry knowledge and practical experience within new build, upgrade and live environment projects to offer custom solutions for their clients, enabling developments of superior quality and distinction.
Location
Wetherill Park, New South Wales